Detail
Watering is essential for good Tillandsia growth, a soaking every day or two in summer and fortnightly in winter will keep the plant at peak condition. Submerge the plant along with its base in water for 10 minutes. Mist-spray Tillandsia usneoides daily.

In the wild this unusual, virtually rootless plant hangs from trees and rocks in long, tangled festoons. Tillandsia usneoides is not actually use as a potted plant being rootless. Instead, many indoor gardeners attach a few sections of the tangled mass to a 5 cm (2 inch) square piece of cork or bark, tying the fine stem on loosely with plastic coated or copper wire and hanging the cork on a hook.

Tillandsia usneoides is an epiphyte which absorbs nutrients (especially calcium) and water from the air and rainfall. Occasional fertilizer in water will speed up the growth.


Plants Encyclopdias
2016-08-17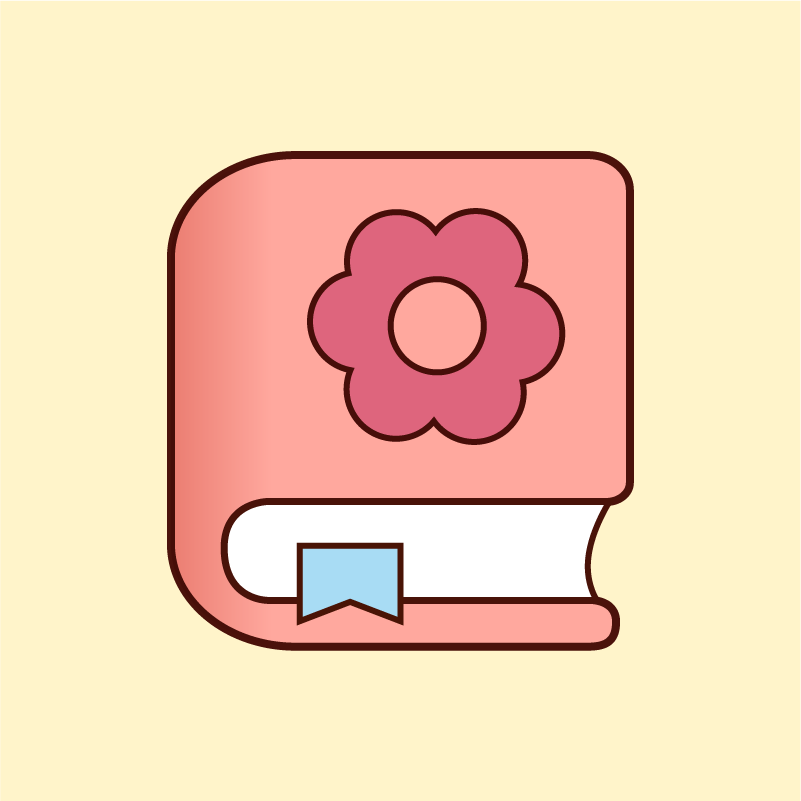 Name: Bulbous Air Plant
Latin: Tillandsia bulbosa
Origin: South America
Plant height: 5 - 15 cm
Reproduction: #Layering
Difficulty level: #Easy
Tags: #SouthAmerica #Tillandsiabulbosa