Detail
Tillandsia can be cutted off when it has dried. The old growth will not bloom again. After flowering Tillandsia cyanea is showing new offsets at its base. Those will maybe rebloom after some months.

Tillandsia can be deep watered, what's flowing out of the pot should be removed after a few minutes. Sitting in water can cause rotten roots. Before watering next let the soil become moderately dry. Spraying it over with water from time to time increases humidity only for a short time but keeps its leaves free of dust.

The soil for Tillandsia should be well drained, a mix between potting soil and orchid bark (1:1) can be used. There are special mixes for bromeliads available.


Plants Encyclopdias
2016-08-17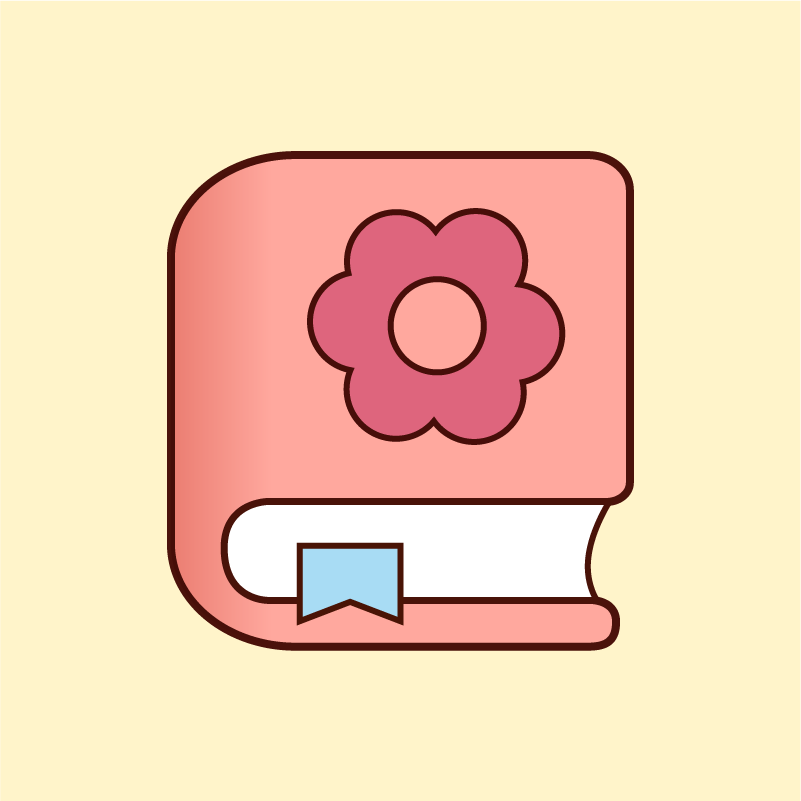 Name: Pink Quill
Latin: Tillandsia cyanea
Origin: Africa
Plant height: 5 - 25 cm
Reproduction: #Layering
Difficulty level: #Easy
Tags: #Africa #Tillandsiacyanea