Detail
Cut the Amaryllis flowers off 1 inch (2.5 cm) from the bulb when they are always die. When the flower stem wilts, cut it off where it meets the bulb. You can maintain the plant as a green plant for several weeks or months.

Choose a container that is well drained. Do not use pots without holes in the bottom. Amaryllis bulbs are very sensitive to overwatering. Pick a container that is half as wide as the bulb on each side. There should be able 2 inches of soil between the side of the bulb and the pot. Most Amaryllis bulbs prefer a sturdy 6 to 8 inch pot.

Gently fill in potting soil around the Amaryllis bulb. Leave the stem of the bulb, approximately 1/3 of the plant, above the soil. Don't pack the soil in too much, since you want the roots to remain intact.


Plants Encyclopdias
2016-08-17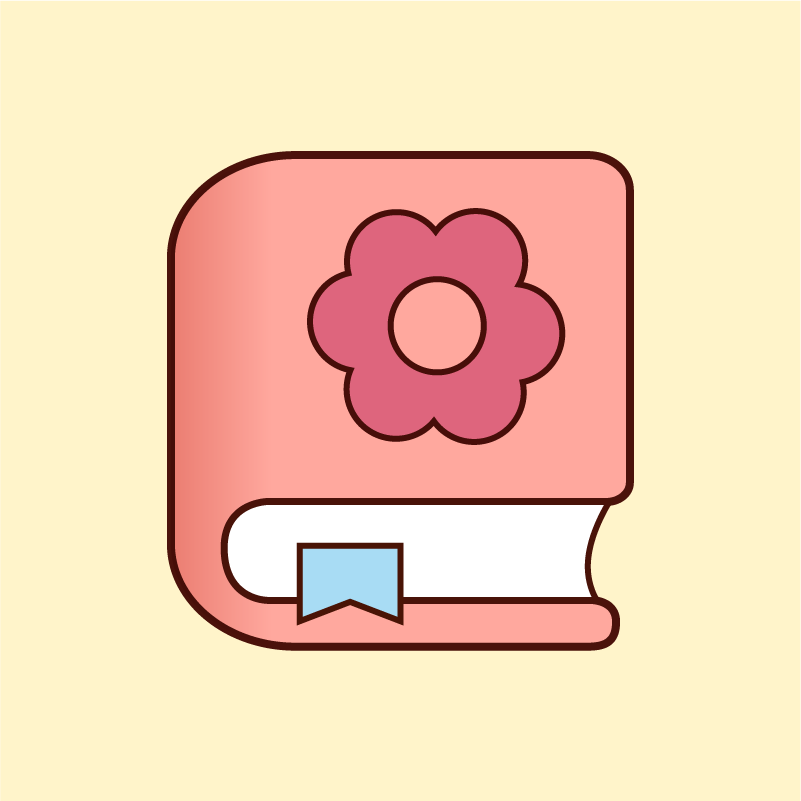 Name: Jersey lily
Latin: Amaryllis belladonna
Origin: Africa
Plant height: 30 - 60 cm
Reproduction: #Seeds
Difficulty level: #Medium
Tags: #Africa #Amaryllisbelladonna