Detail
Keep the Zantedeschia flower's potting soil damp at all times, but not too wet, as the plant's bulb may rot. Dark leaf tips may mean you are overwatering. After the Calla lily has flowered and begins to die back, stop watering so the bulb can dry out and be stored until the next growing season.

Repotting should be done in the end of August, after Zantedeschia has gone into its dormant phase. To repot, remove the rhizome from the old pot and place into fresh soil in a slightly larger pot.

Large overwintered clumps in the garden can be divided in the same way as other perennials, by lifting Zantedeschia before there is much top growth, and chopping through the roots with a spade and dividing into smaller sections.

Zantedeschia is very poisonous when fresh due to its high oxalic acid content.


Plants Encyclopdias
2016-08-17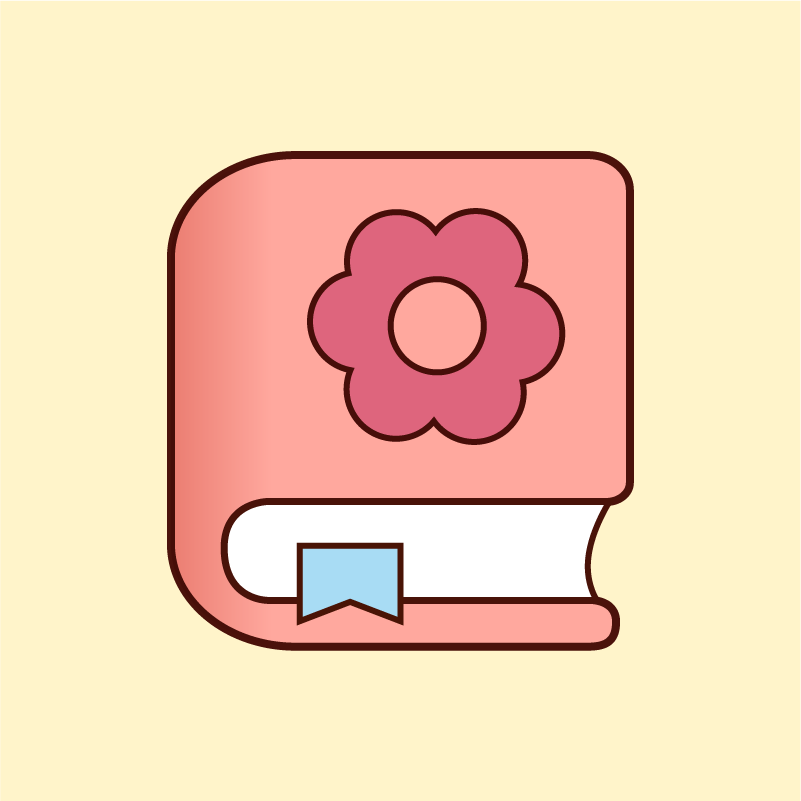 Name: Calla lily
Latin: Zantedeschia aethiopica
Origin: Africa
Plant height: 50 - 90 cm
Reproduction: #Division
Difficulty level: #Pro
Tags: #Africa #Zantedeschiaaethiopica