Detail
Thoroughly water Pachira once the soil becomes dry and remove excess water from the pot tray. Do not over-water or have the plant in a pot which can become waterlogged.

Pachirae tree produces attractive white flowers and edible nuts. However, they will not bloom indoors.

Pinch back Pachira's stems to encourage bushier growth, but avoid heavy pruning. Pinch back by using your fingernails or garden clippers to remove the uppermost two leaves on each stem. New stems will grow from underneath the stem nodules where the leaves were removed.


Plants Encyclopdias
2016-08-17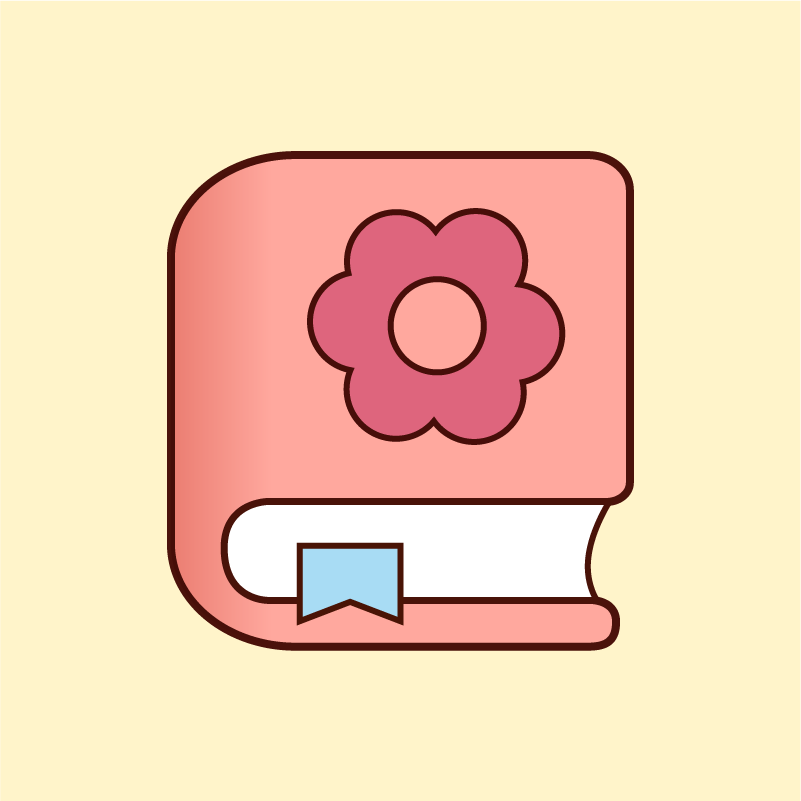 Name: Guiana Chestnut
Latin: Pachira aquatica
Origin: South America
Plant height: 60 - 150 cm
Reproduction: #Stems
Difficulty level: #Medium
Tags: #SouthAmerica #Pachiraaquatica