Detail
Allow the soil to dry out well between waterings, and if you have any doubt on whether or not to water Nolina, skip it until the next week.

Nolina seldom needы repotting and seem to respond quite well to being pot-bound. Move them on to a larger pot size in spring only if they appear to have completely outgrown their current container. Otherwise, it should be sufficient simply to provide some top-dressing with fresh potting mixture.

Nolina enjoys sunny and bright positions with plenty of fresh air, making it ideal for patios and balconies, or well-lit areas indoors, close to a window. Nolina can benefit from a spell outdoors in summer as long as it's not left in direct sunlight.


Plants Encyclopdias
2016-08-17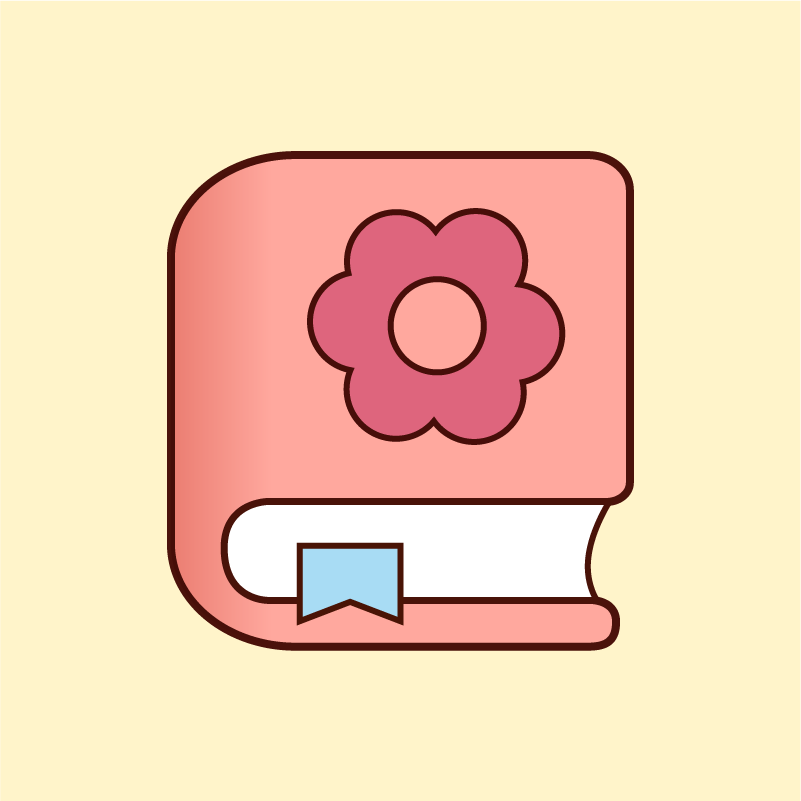 Name: Nolina palm
Latin: Nolina recurvata
Origin: South America
Plant height: 30 - 200 cm
Reproduction: #Seeds
Difficulty level: #Easy
Tags: #SouthAmerica #Nolinarecurvata