Detail
This vigorous grower needs regular pruning to keep it in shape. After the flowers fade, pinch back stem tips to encourage branching. You'll get a fuller, bushier plant this way. Propagate the stem tips, if you like. They root easily and you'll have new plants. You can prune your Plectranthus back by as much as half at a time - you won't hurt this robust plant at all.

Pinching off new stem tips will promote branching and keep the Plectranthus compact. Flowers grow at the tips of new branches, so you'll get more blooms this way. Also, cut off flower spikes when flowers have faded to encourage more blooms.

Take care not to allow the soil to become soggy, which can cause root rot. If your Plectranthus wilts despite regular watering, it is probably suffering from root rot. If this happens, take a few stem cuttings from the healthiest stems and propagate them. Get rid of the parent plant - it won't recover.


Plants Encyclopdias
2016-08-17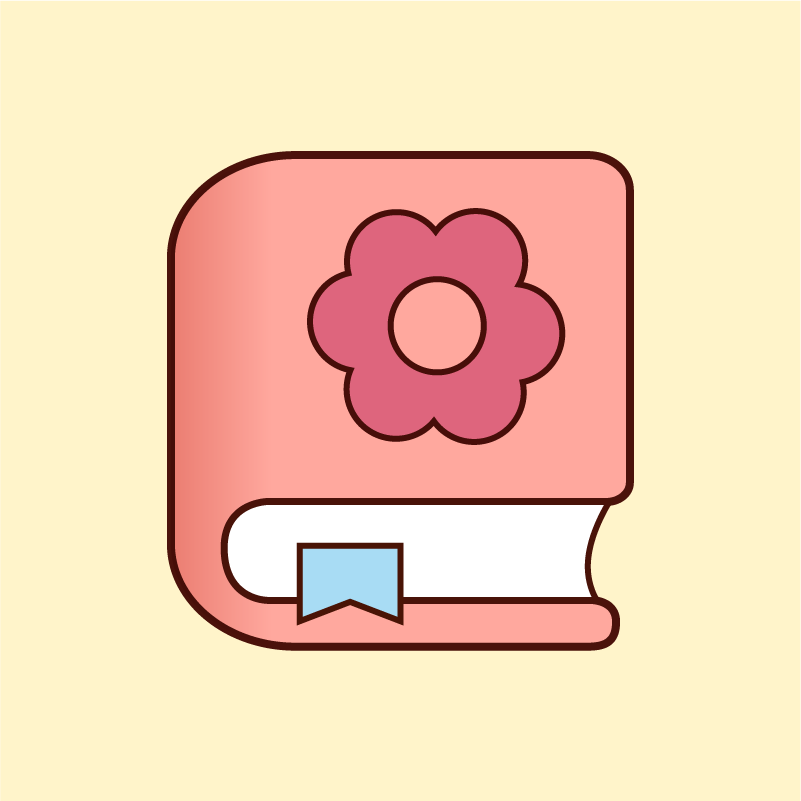 Name: Mexican mint
Latin: Plectranthus amboinicus
Origin: Africa
Plant height: 30 - 100 cm
Reproduction: #Stems
Difficulty level: #Medium
Tags: #Africa #Plectranthusamboinicus