Detail
The soil of Pilea should be slightly moist, but not soggy at all times. Do not permit water to stand in the saucer underneath the plant. Normal air humidity will please this plant. If your home is overly dry during the winter, mist the leaves every other day with plain water.

If you want to keep the plant bushy, you need to pinch out the growing tips of Pilea. Also, take cuttings to replace plants when they become too leggy.

Check the root density of Pilea every spring. If the roots are becoming overly dense, transplant the plant to a size larger pot. If you do not, the root system will break the container in an attempt to find more room to grow.

Pilea become very leggy and unattractive unless they are frequently cut back.


Plants Encyclopdias
2016-08-17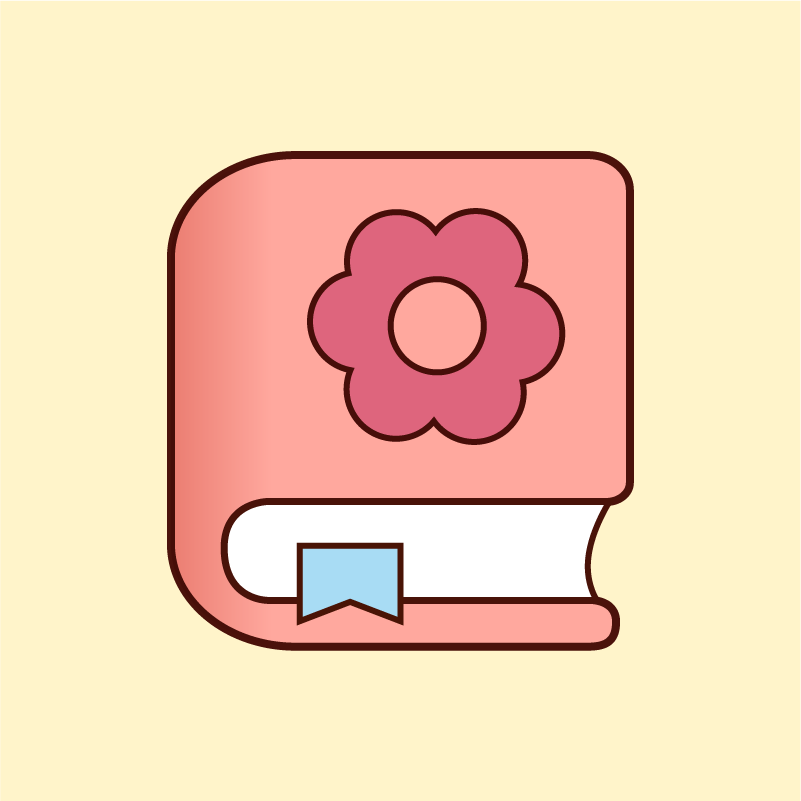 Name: Norfolk friendship plant
Latin: Pilea spruceana
Origin: Asia
Plant height: 30 - 40 cm
Reproduction: #Stems
Difficulty level: #Medium
Tags: #Asia #Pileaspruceana