Detail
You can also mist your Coffee Plant occasional with warm water and clean the leaves with a damp cloth.

You can cut Coffee Plant back to control its size. Pruning harshly won't hurt it at all.

A Coffee Plant can grow outdoors during summer months on the patio of in the garden.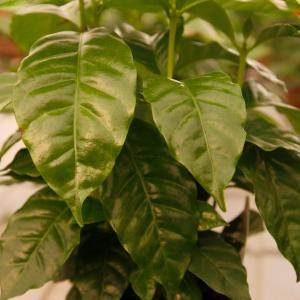 Plants Encyclopdias
2016-08-17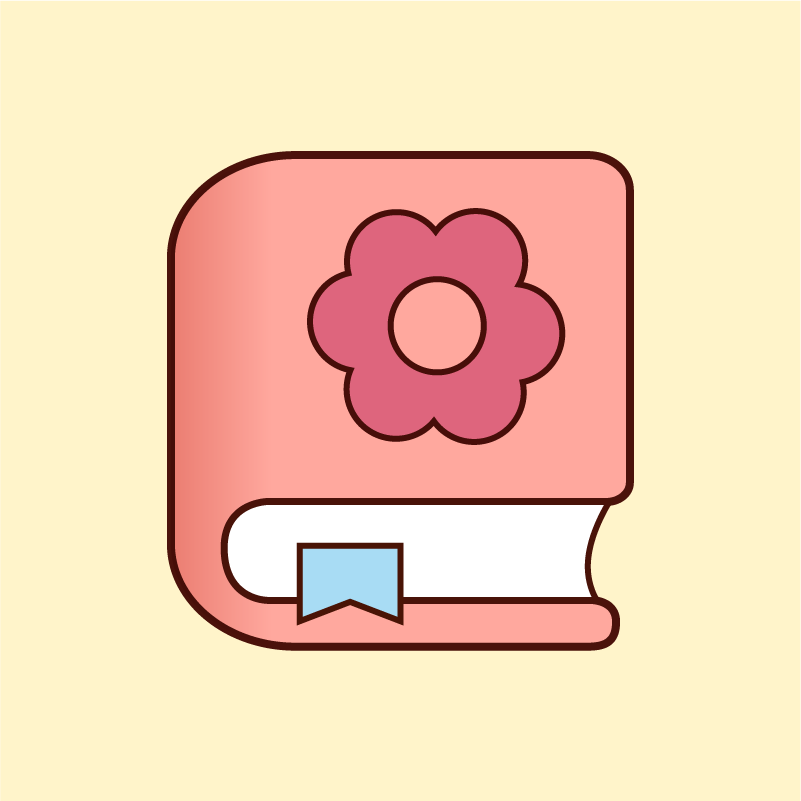 Name: Coffee Plant
Latin: Coffea arabica
Origin: Africa
Plant height: 50 - 150 cm
Reproduction: #Seeds
Difficulty level: #Medium
Tags: #Africa #Coffeaarabica