Detail
Very young Euphorbia milii plants often do not bloom until their second spring. Strong light also promotes blooming, so consider moving your plant outdoors in summer. Then allow it to rest in a cool, well-lit room in winter.

Euphorbia milii height is easily controlled with pruning of the growing tips. When Euphorbia milii becomes tall and leggy, prune them back by half their size in late spring/ You could set the pruned growing tips to root in a separate container.

Be careful, because Euphorbia milii is poisonous if eaten, and the sap can cause skin irritation in sensitive individuals.


Plants Encyclopdias
2016-08-17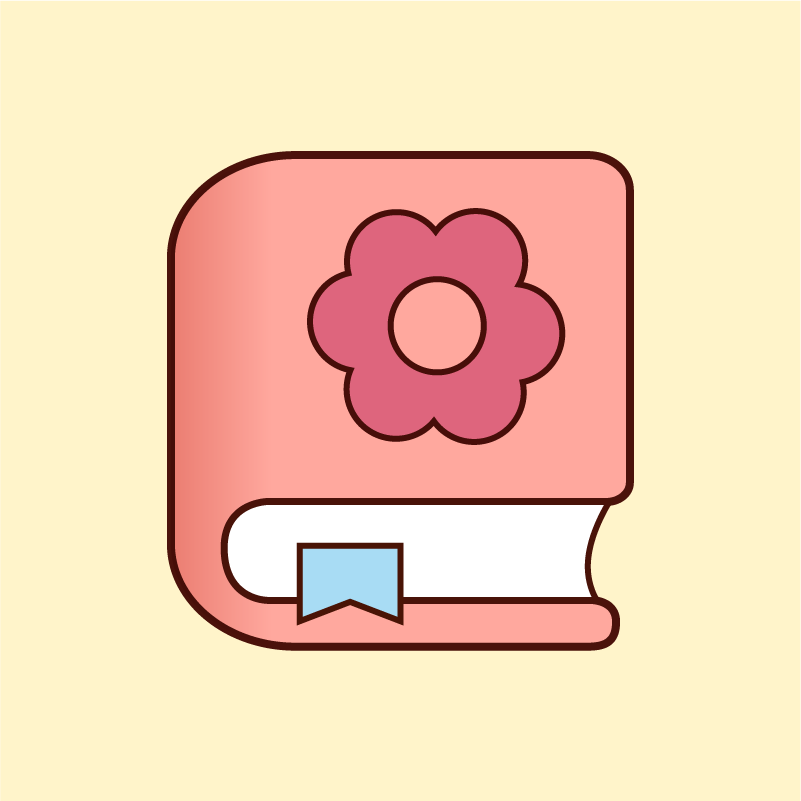 Name: Crown of thorns
Latin: Euphorbia milii
Origin: Africa
Plant height: 60 - 200 cm
Reproduction: #Stems
Difficulty level: #Medium
Tags: #Africa #Euphorbiamilii