Detail
Keep African violet's soil lightly moist all times. Water thoroughly with lukewarm water, and then pour off any excess water that accumulates in the pot tray. Avoid wetting the leaves when watering. The water should be room temperature, or as close as possible in temperature to the air around your plants. Never use soft water. Soft water increases the saline content.

Pinch blooms from the growing African violets when they are spent. This will encourage the development of more flowers. African violets sometimes stop blooming in winter, when light levels are low.

Turn pots regularly to keep African violet's flowers from reaching for the light. If this light cannot be maintained for eight hours, consider supplementing with fluorescent lights.

Keep your African Violets cooler and dryer in the winter. The plants experience a dormant phase so cutting back on water and heat will help them thrive when winter is over.


Plants Encyclopdias
2016-08-17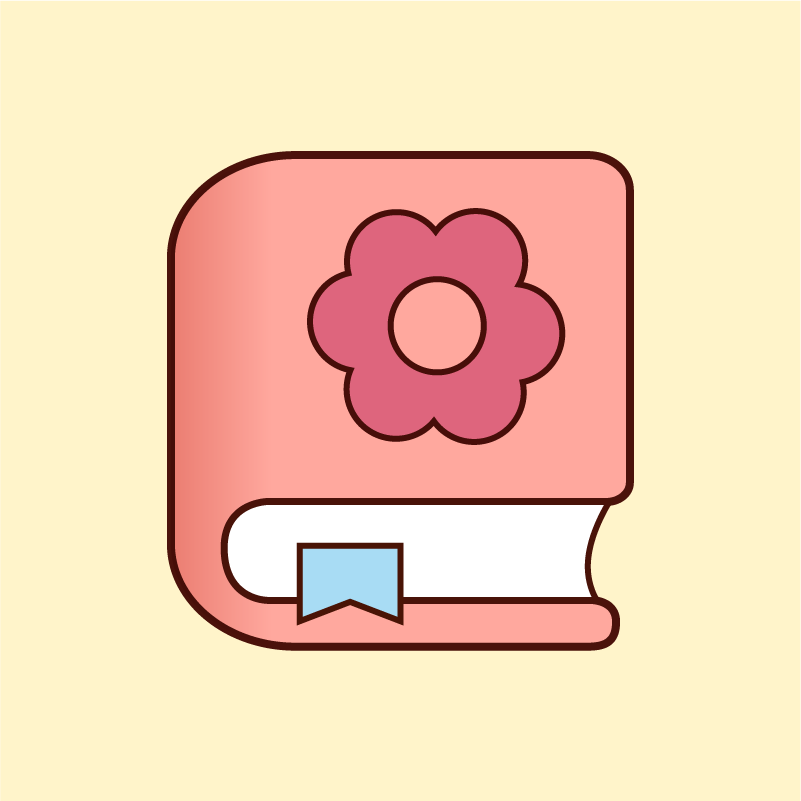 Name: African violet
Latin: Saintpaulia hybrida
Origin: Africa
Plant height: 6 - 25 cm
Reproduction: #Stems
Difficulty level: #Medium
Tags: #Africa #Saintpauliahybrida