Detail
Frangipani that don't bloom aren't getting enough sun. Growing Frangipani require at least 5 hours of direct sun each day. It like to have the soil fully dry out between watering. Yellowing leaves are a sign of overwatering.

You can control Frangipani size and encourage it to branch out by regular pruning. Flower clusters grow from the branch tips, so you'll get more flowers this way. Cutting Frangipani branches back by 1/3 won't hurt it at all - this is a vigorous plant. Prune in late winter or early spring.

Frangipani tree will go dormant in the winter months, shedding its leaves and requiring a cool rest. Put it in a cool room - a basement or garage. Water sparingly and stop fertilizing until new growth begins in spring.

A cut made on any part of the Frangipani tree will exude a milky, sticky sap that is poisonous to both humans and animals.


Plants Encyclopdias
2016-08-17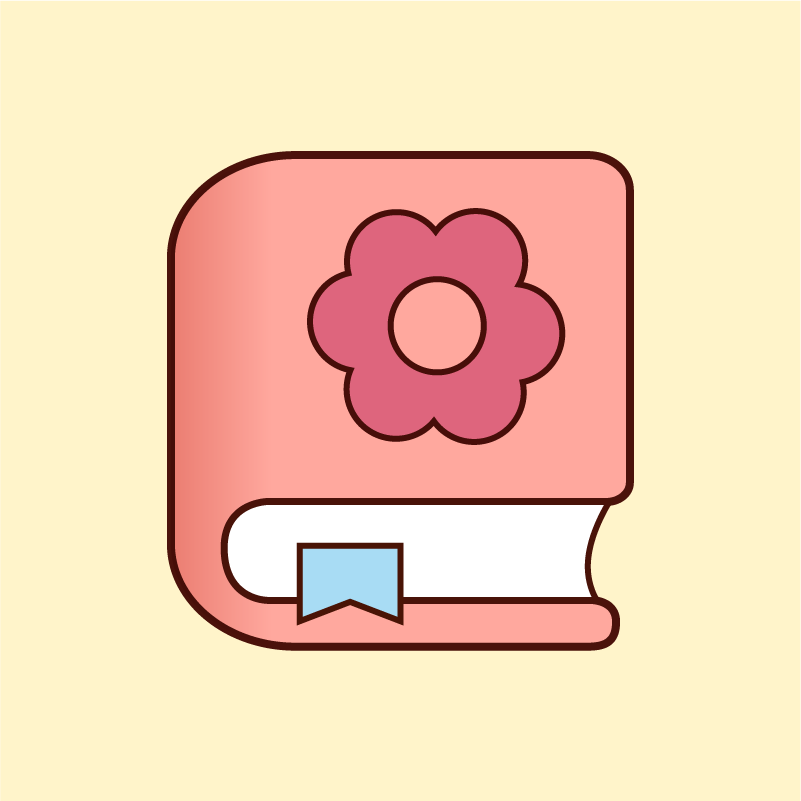 Name: Frangipani
Latin: Plumeria
Origin: South America
Plant height: 100 - 300 cm
Reproduction: #Layering
Difficulty level: #Medium
Tags: #SouthAmerica #Plumeria