Detail
Allow container-grown Roses to become dormant in winter and keep them in a garage or other protected place in winter so their roots will not freeze.

Provide good air circulation and remove fallen leaves to help prevent disease.

While dormant in late winter or early spring, prune lightly or back by up to 1/3, reducing side shoots by 1/2 to 1/3. To renovate, prune one in four or five shoots from the base.


Plants Encyclopdias
2016-08-17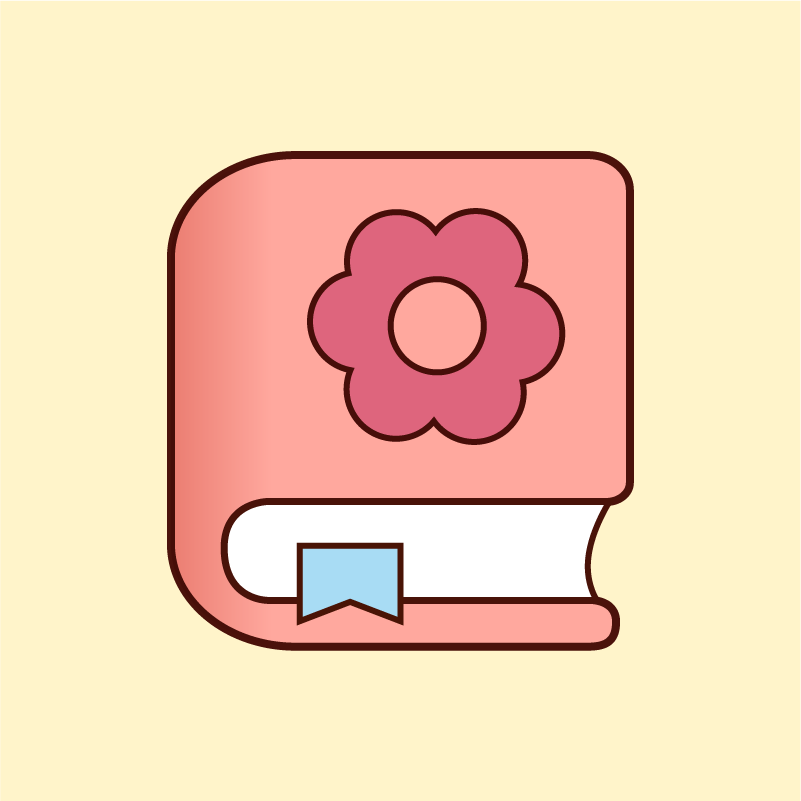 Name: China Rose
Latin: Rosa chinensis
Origin: Asia
Plant height: 25 - 40 cm
Reproduction: #Stems
Difficulty level: #Medium
Tags: #Asia #Rosachinensis