Detail
Allow the top inch of soil to become nearly dry between through waterings. Leaves often drop when the soil becomes too dry. Be careful not to overwater these plants, and check the leaves every few weeks for signs of pests.

Schefflera may also need to be pruned occasionally, especially if it is not getting quite enough light. Pruning a schefflera is simple. Just cut off what you feel is overgrown or leggy back to a size or shape you like. Schefflera houseplants rebound quickly from pruning and will look even fuller and more lush shortly after pruning.

You can keep Schefflera leaves glossy by cleaning them regularly with a soft cloth.


Plants Encyclopdias
2016-08-17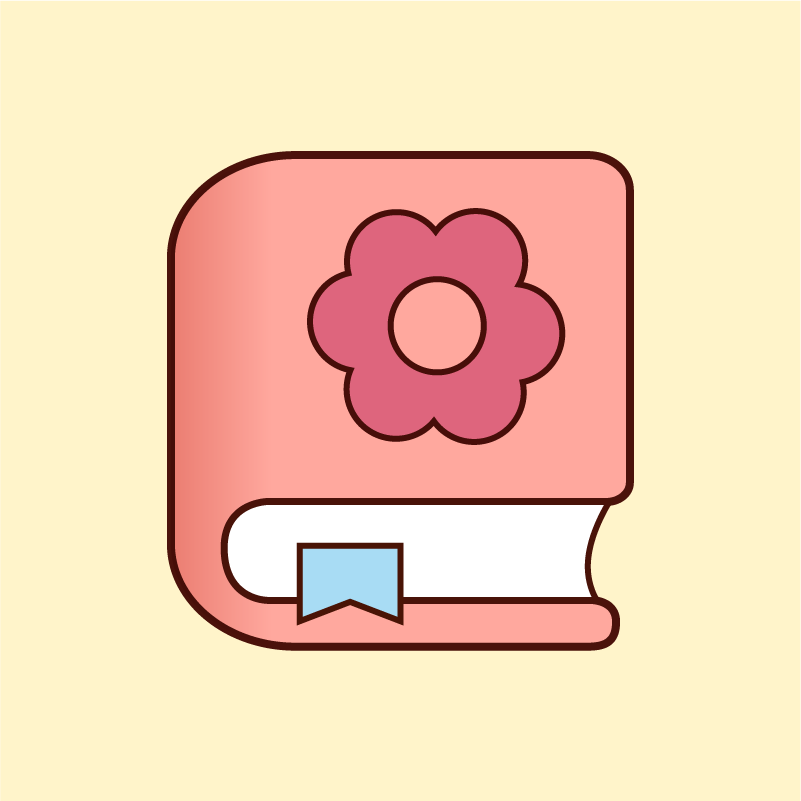 Name: Dwarf schefflera
Latin: Schefflera arboricola
Origin: Asia
Plant height: 80 - 150 cm
Reproduction: #Layering
Difficulty level: #Easy
Tags: #Asia #Scheffleraarboricola