Detail
As the Fittonia originates in a tropical setting, it flourishes within a high humidity environment. Misting may be required to maintain humid-like conditions.

When kept in an ideal spot and watered attentively, Fittonia's new growth become so vine-like that regular pinching is needed to keep it bushy and full. Also pinch off small flower spikes should they appear, because they will weaken the show of leaves. Prune the tips of the nerve plant to create a bushier plant.

Fittonia is prone to collapse if it's allowed to dry out, and although it will recover quickly if thoroughly watered, repeated fainting spells will eventually take their toll. On the other hand, Fittonia plants that are allowed to stagnate in water will develop yellowed, limp leaves.


Plants Encyclopdias
2016-08-17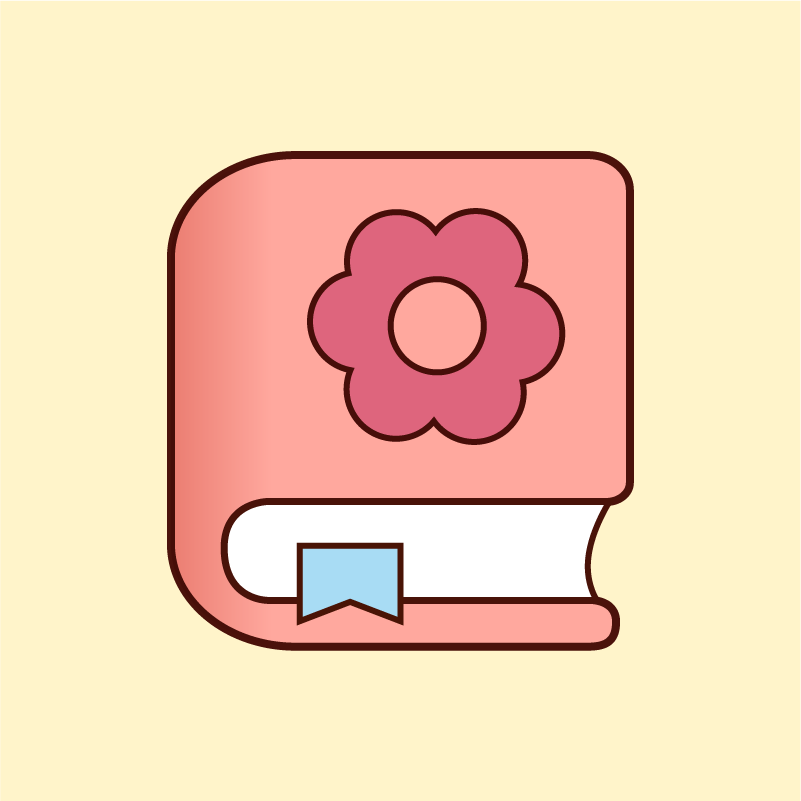 Name: Nerve Plant
Latin: Fittonia verschaffeltii
Origin: South America
Plant height: 10 - 15 cm
Reproduction: #Stems
Difficulty level: #Easy
Tags: #SouthAmerica #Fittoniaverschaffeltii