Detail
Water Pelargonium moderately during the growing season from spring to summer, avoid the compost becoming too wet and provide good ventilation.

Cut back tPelargonium after flowering to stimulate new growth and reblooming. Divide plants every 3 to 4 years as new growth begins in the spring, lifting plants and dividing them into clumps.

Many Pelargoniums are naturally bushy. They can be pinched back in spring or early summer to encourage further branching. Tall, vigorously growing cultivars can be trained on canes to form a pillar. Young plants of trailing ivy-leaved cultivars are best pruned back to promote branching.


Plants Encyclopdias
2016-08-17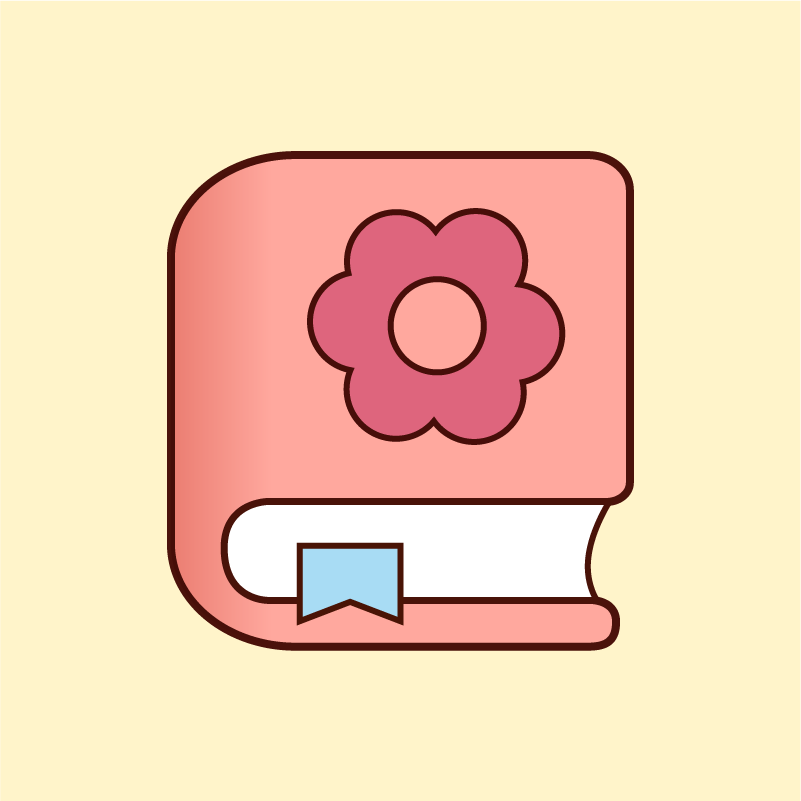 Name: Pelargonium
Latin: Pelargonium
Origin: Africa
Plant height: 15 - 90 cm
Reproduction: #Stems
Difficulty level: #Easy
Tags: #Africa #Pelargonium