Detail
A Cymbidium orchid should be watered in the morning using tepid water. This will give the orchid adequate time to dry before the lower night temperature sets in. While the orchid is in active growth, it is recommended that you keep the orchid in slightly damp conditions but never let the medium become soggy.

You will want to repot Cymbidium during the spring after the orchids flowers have bloomed. Before repotting, you should trim away the damaged roots with a sterile cutting tool.

It is important to remember to never add fertilizer to an Cymbidium that is dry because you can cause severe damage to the roots and leaves.

Cymbidiums can be divided once the orchid has bloomed and new growth is starting to show. Each division needs at least three to five pseudobulbs.


Plants Encyclopdias
2016-08-17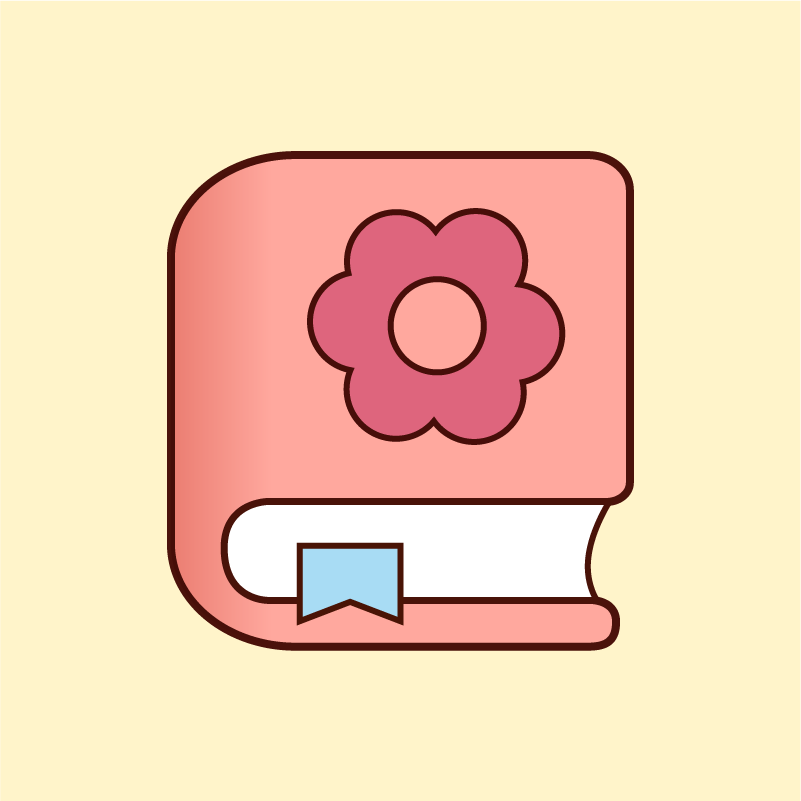 Name: Lovely Moon
Latin: Cymbidium hybrida
Origin: Asia
Plant height: 15 - 140 cm
Reproduction: #Division
Difficulty level: #Pro
Tags: #Asia #Cymbidiumhybrida