Detail
It is best to water in the morning. Place the plant in the sink and use tepid water. Do not use salt-softened or distilled water. Let the water run through the plant for a minute or so. Be sure to let the plant drain completely.
If any water remains in the crown (where the leaves join in the center) use a paper towel to blot the water to avoid crown rot. Once the plant is in bloom you can place it anywhere in your home out of direct sunlight. If your plant does not re-bloom, increase the amount of light that it receives.

Several blossoms appear on each flowering spike and sometimes a second flower spike emerges when the first one is cut. When the blooms are finished, you can cut the spike down to the level of the leaves and the plant will bloom with larger flowers and a strong stem within a year. You can also cut off the stem leaving two nodes (those little brown lines on the stem below where the flowers were) on the stem.


Plants Encyclopdias
2016-08-17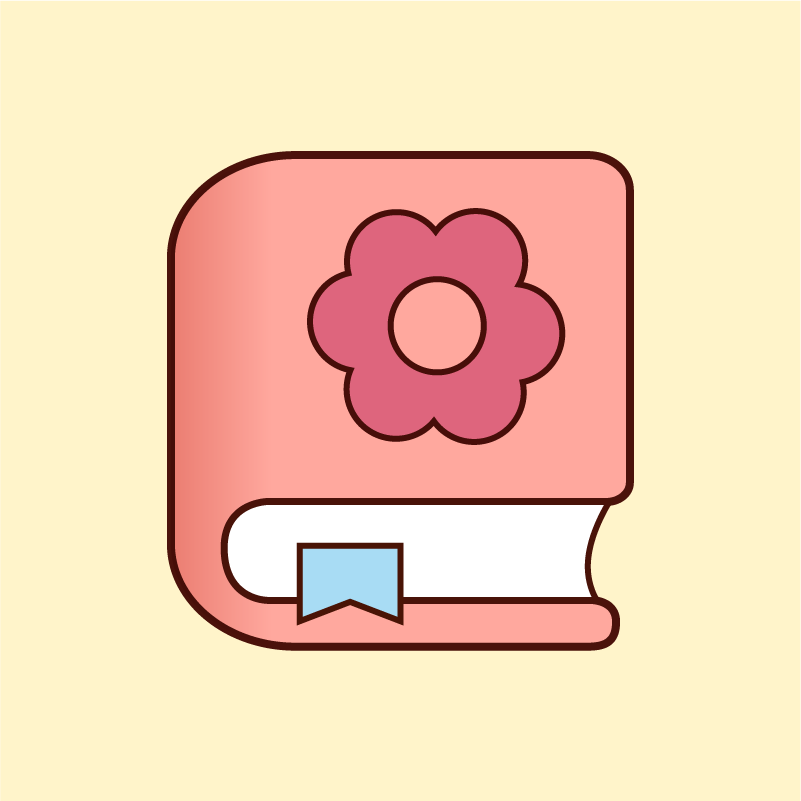 Name: Blue Orchid
Latin: Vanda coerulea
Origin: Oceania
Plant height: 30 - 60 cm
Reproduction: #Division
Difficulty level: #Pro
Tags: #Oceania #Vandacoerulea