Detail
Plant male and female Holly plants near each other. As Holly plants are dioecious in nature, they need both male and female plants in roughly the same area - generally within about 50 feet of one another - in order to bear fruit. Generally only one male Holly plant is needed for every five female Holly plants.

Prune your Holly plants in December while they are hibernating. This will cause the least amount of shock to the plant and will make sure it is ready for the new growth season come the spring.

Tremendously cold tolerant, Holly ferns are often grown as a shade-tolerant groundcover in mild winterclimates, where they easily survive low temperatures.


Plants Encyclopdias
2016-08-17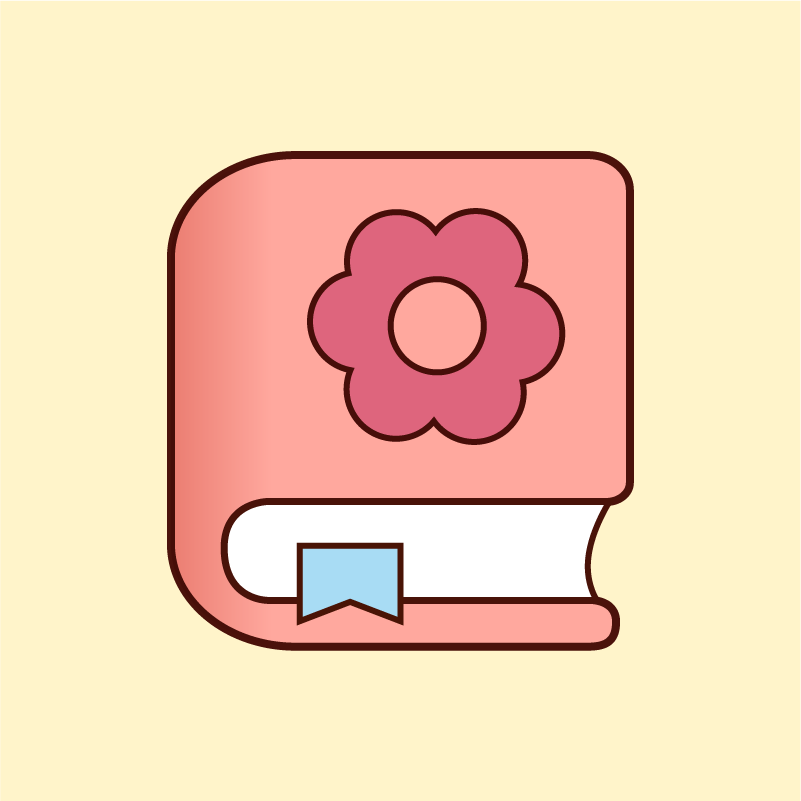 Name: Holly
Latin: Ilex aquifolium
Origin: Europe
Plant height: 40 - 60 cm
Reproduction: #Division
Difficulty level: #Medium
Tags: #Europe #Ilexaquifolium