Detail
When watering your Ivy, always check the soil before adding water. Ivies prefer to be kept slightly on the dry side, so let the soil dry out some (dry to the touch on top) before you water your Ivy plant again. Also, make sure that your plant has excellent drainage, as Ivy does not like to be in standing water or overly wet soil. Care for indoor Ivy plants by misting them daily with water in winter to keep them moist when the air in your home is warm and dry due to heater use.

Remove dead leaves and check for insects daily. If you notice tiny webs, yellowing or curled leaves, your ivy plants may have a mite infestation. Try spritzing the ivy plants with a specially formulated insect killing soap or bathing the leaves with mildly soapy water.

Ivy enjoys spending part of the year outdors& particularly spring and fall& when days are mild and nights are cool.

Hedera plant has a dainty demeanor that works well in pots or hanging baskets.


Plants Encyclopdias
2016-08-17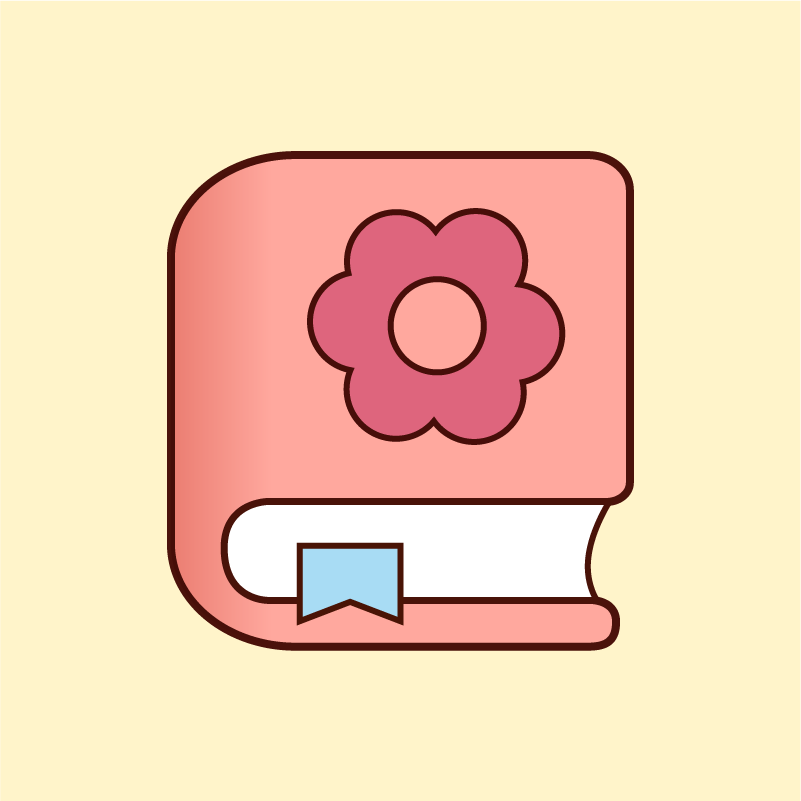 Name: Ivy
Latin: Hedera helix
Origin: South America
Plant height: 50 - 150 cm
Reproduction: #Stems
Difficulty level: #Medium
Tags: #SouthAmerica #Hederahelix