Detail
Encourage Gazania to quickly re-bloom by pruning out spent flowers. As soon as flower heads fade, clip them out just above the point where a leaf attaches to the stem. New buds will form at this point. Pruning in this manner also encourages healthy, bushy foliar growth

Gazania plant care does not involve much of anything, other than watering. Although they're drought resistant, expect more and bigger blooms when you water. Even drought resistant flowers benefit from water, but the Gazania takes droughty conditions better than moist.

Feed gazania once in the spring with an all-purpose, well-balanced, organic or time-release fertilizer.


Plants Encyclopdias
2016-08-17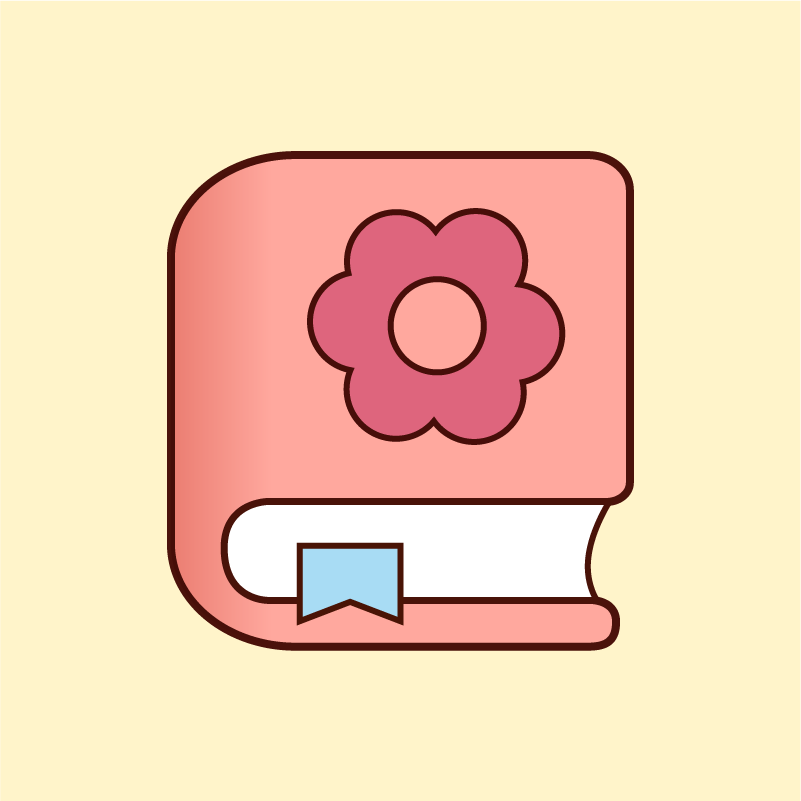 Name: Gazania
Latin: Gazania hybrida
Origin: Africa
Plant height: 20 - 35 cm
Reproduction: #Seeds
Difficulty level: #Medium
Tags: #Africa #Gazaniahybrida