Detail
Grow on moss-filled wire forms as topiary, or allow stems to crawl over rocks in a terrarium. Creeping fig also grows well in a small pot, kept on a table-top near a lamp or other light source.

Creeping fig likes constant light moisture, but the plants will yellow or rot if overwatered.

You can grow this ficus in a pot, but it's climbing talents are better put to use clinging to a topiary form.


Plants Encyclopdias
2016-08-17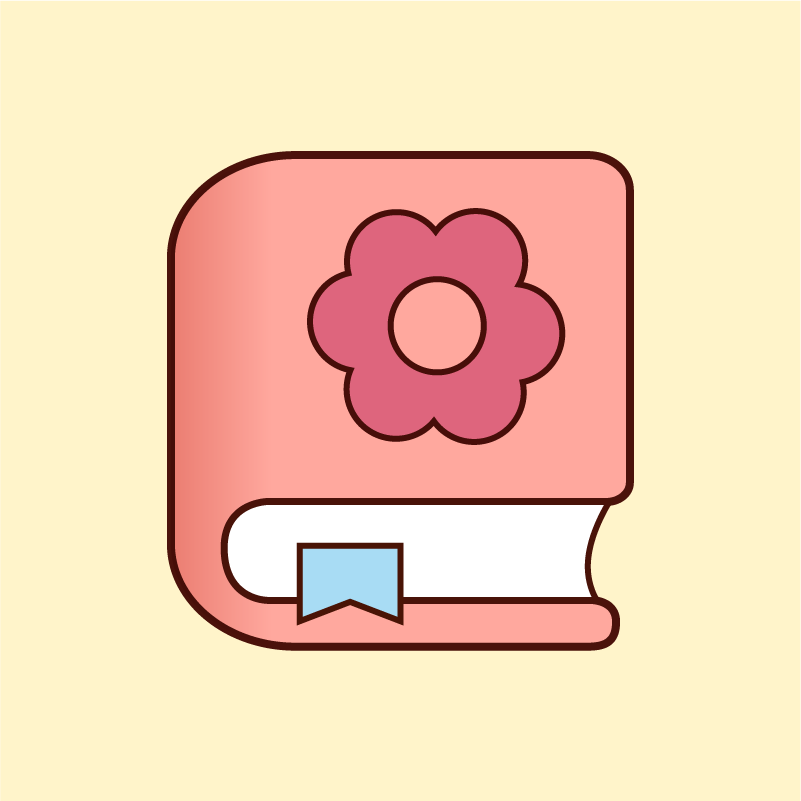 Name: Creeping Fig
Latin: Ficus pumila
Origin: Asia
Plant height: 10 - 60 cm
Reproduction: #Stems
Difficulty level: #Easy
Tags: #Asia #Ficuspumila