Detail
Provide increased humidity around a Dieffenbachia. Humidity keeps the plant healthy and can be increased by placing trays of pebbles underneath the plant. Occasional misting with soft water and grouping with other plants also raises the humidity level for this plant.

Give Dieffenbachia plants consistent light levels throughout the year. Dieffenbachias prefer the bright light with any direct sunlight filtered by a transparent curtain in the spring, summer and fall. In the winter, when there is less light available, remove the curtain to allow in the direct sunlight. This will give the plants nearly balanced light at all times.

The cells of the Dieffenbachia plant contain needle-shaped calcium oxalate crystals called raphides.
Keep Dieffenbachias away from children and pets. The sap from the plant is highly poisonous if eaten.
Always wear protective gloves when working with Dieffenbachias to prevent the sap from getting on your skin and eventually into your mouth. Wash your hands when you are through working with the plant.


Plants Encyclopdias
2016-08-17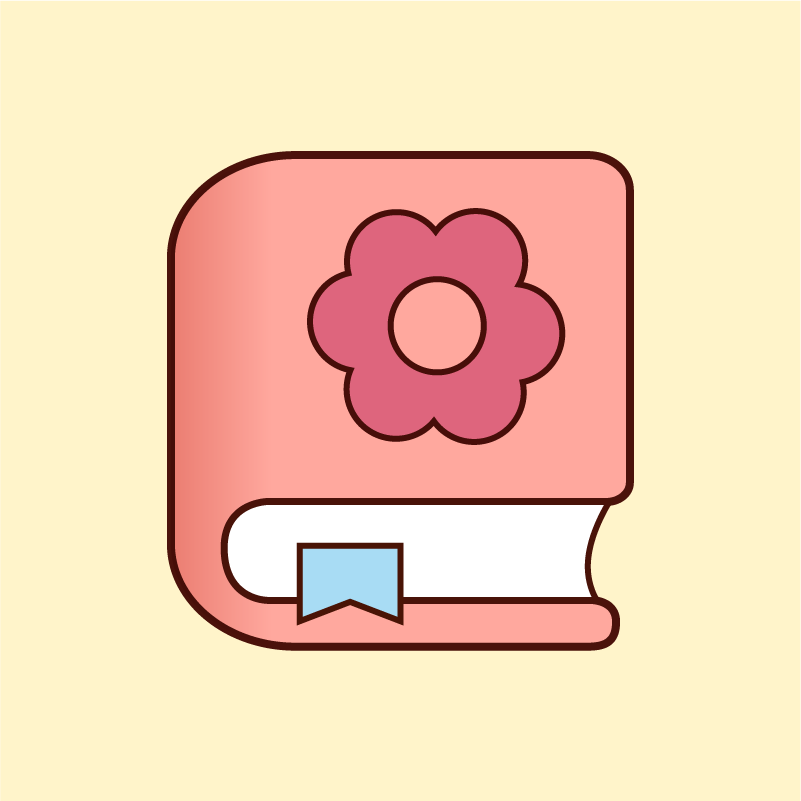 Name: Dieffenbachia Camilla
Latin: Dieffenbachia maculata
Origin: South America
Plant height: 30 - 100 cm
Reproduction: #Stems
Difficulty level: #Easy
Tags: #SouthAmerica #Dieffenbachiamaculata