Detail
During the growing season, fertilize with a weak orchid fertilizer weekly.

Cattleya grow by means of a branching, creeping rhizome with thick, clinging roots. Repotting is stressful, and a plant will usually take a season to recover, so only repot when necessary. They will do well in most orchid mixes, including pink bark, clay pellets, perlite, charcoal, or any well-draining medium. When repotting a cattleya, make sure there is enough room for the rhizome to produce at least two new pseudobulbs before it hits the edge of the pot. Typically, repotting is done in spring, at the beginning of the growing season.

Cattleya typically send up new pseudobulbs in the spring. During the growing season, water heavily, but do not allow them to sit in water. Cut water back when the flowers begin to emerge from their sheaths - water in these sheaths will rot the immature flowers. A well-watered cattleya will have fat lead pseudobulbs.


Plants Encyclopdias
2016-08-17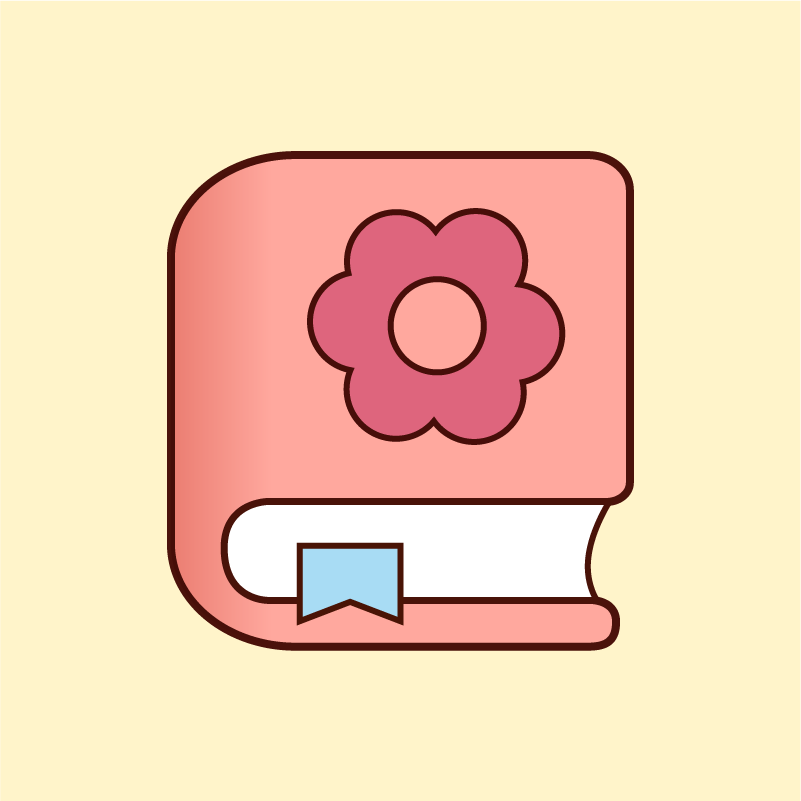 Name: Cattleya
Latin: Cattleya hybrida
Origin: South America
Plant height: 10 - 80 cm
Reproduction: #Division
Difficulty level: #Medium
Tags: #SouthAmerica #Cattleyahybrida