Detail
Keep water in the central cup. Change water frequently with clean water to prevent odor and bacteria and also spray it daily.

Pups root quickly in the spring, and will usually bloom in 1-3 years. If the pups are not removed, you can remove the original plant when it dies, and allow the pups to grow as a clump.

After blooming the mature plant goes into a slow decline, but small plants called pups will develop at the base of plant. When a pup is about 1/3 to ½ the size of the mature plant it can be removed and mounted, or it can be potted in its own pot.


Plants Encyclopdias
2016-08-17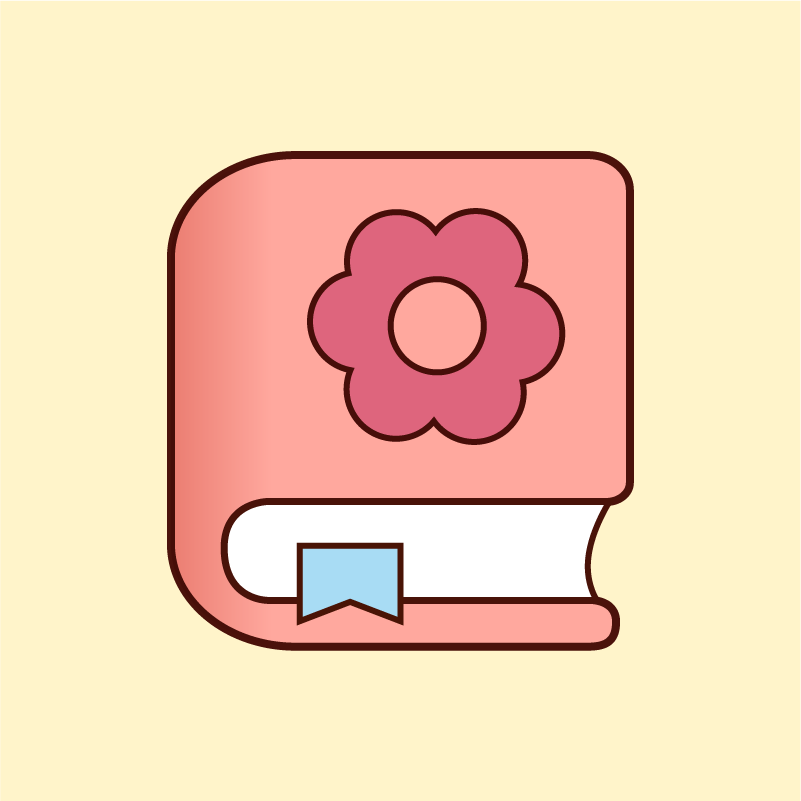 Name: Aechmea
Latin: Aechmea
Origin: South America
Plant height: 40 - 60 cm
Reproduction: #Seeds
Difficulty level: #Medium
Tags: #SouthAmerica #Aechmea