Detail
Prune it back in spring to keep the plant a reasonable size. Older plants can be cut back harshly. Pruning encourages new growth so you'll get a fuller plant.

In spring and fall, drop a few insects into the pitchers occasionally if there are none flying around. It's very responsive to fertilizing by bird droppings or mullein.

Keep soil evenly moist year-round. Because this plant is sensitive to chemicals in tap water, use only distilled or lime-free rain water.

A heated sunroom or greenhouse, where the air is consistently warm and humid is the best place for your pitcher plant. Just keep it shaded from direct sunlight at all times. Put it in a hanging basket to show off those unusual and fascinating pitchers.


Plants Encyclopdias
2016-08-17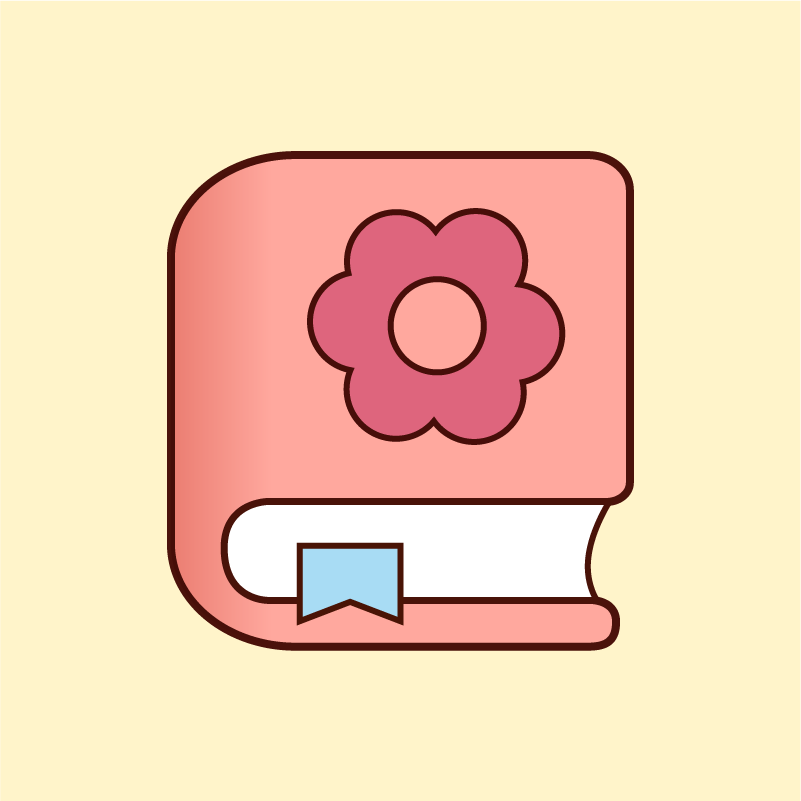 Name: Pitcher Plant
Latin: Nepenthes
Origin: Oceania
Plant height: 30 - 60 cm
Reproduction: #Stems
Difficulty level: #Pro
Tags: #Oceania #Nepenthes